*Glungezerparks by ti_glungezer_'fegl
What we have is a natrual designed snowpark with natrual snow, kreative obstacles and a mountain with strong spirits. If you like lonely treeruns and nature, you are at the right place. Be true...
Thanks for loving
www.glungezerparks.com
www.glungezerbahn.at
---
Schnee- und Parkstatus
Leider keine aktuellen Parkinformationen vorhanden.
Current informationToday, 23:01
---
Glungezerparks
Sea level

2300 m

Length

1,100 m

Area

find news @ www.glungezerparks.com

Elemente
---
Weitere Informationen
Videos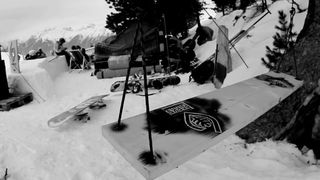 02:01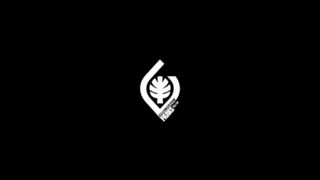 03:42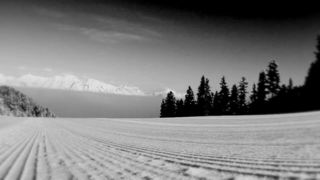 01:00
Webcams