News
Grand Finale 2021
03/29/2021, 16:01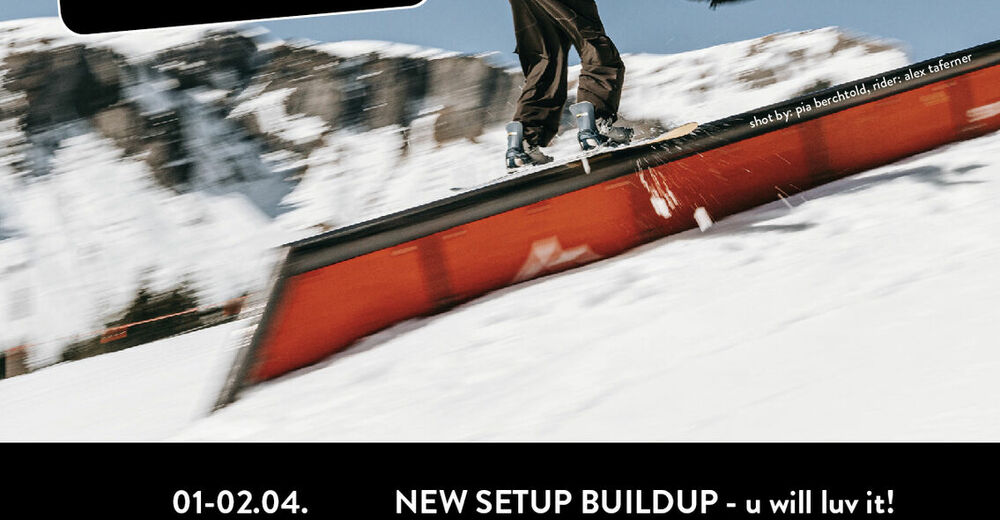 Das Grand Finale 2021 - mit lots of fun und dem benötigten Abstand - riding till the end!
Mit einem frischen Setup, dem Riding Smileways Event, Weekend Oster Sessions und dem legendären "Last Run" am Sonntag den 11.04 haben wir noch einiges für die letzten zwei Wochenenden zu bieten.
Rauf auf´n Berg, die Covid Regeln einhalten und den Park fetzten till the end!
Wir freuen uns auf euch!
euerer Park Crew