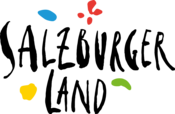 Satellite images current
Salzburg
Today,
Monday
Am Pfingstmontag folgt erneut oft sonniges Wetter, inneralpin fängt der Tag allerdings in einigen Tälern und Becken zunächst mit Nebel oder hochnebelartiger Bewölkung an. Nach etwas mehr Sonnenschein bilden sich hier schon bald wieder einige Quellwolken, der eine oder andere Regenschauer ist im Tauernbereich und im Lungau dabei. Auch Gewitter sind vereinzelt möglich, die Schauer- und Gewitterneigung ist aber im Vergleich zum Pfingstsonntag niedriger. Trocken und stabil bleibt es im Tennengau und Flachgau. In Letzterem kommt tagsüber mäßiger Nordost- bis Ostwind auf. Höchstwerte: 19 bis 25 Grad.
Details and Weather forecast Salzburg
Weather stations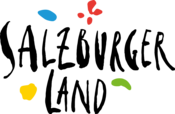 Find Accommodation
Salzburg
2,091 Hotels, Holiday apartments...
1,797 Offers and All-inclusive prices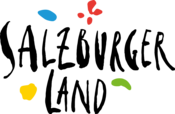 Events
29.05. - 25.09.

respectively Mon

31.05. - 13.09.

respectively Wed

02.06. - 04.06.

every day

02.06.

02.06.