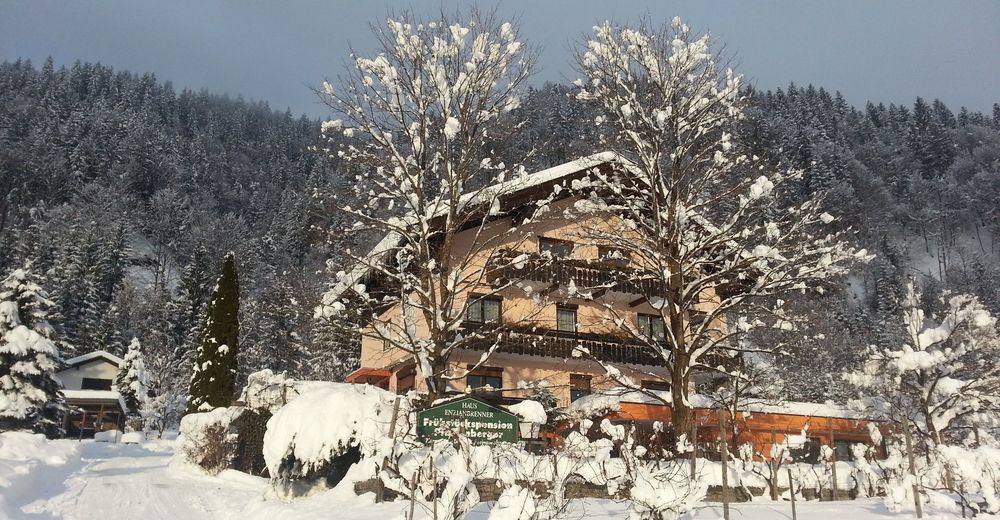 © Peter Pfaffenberger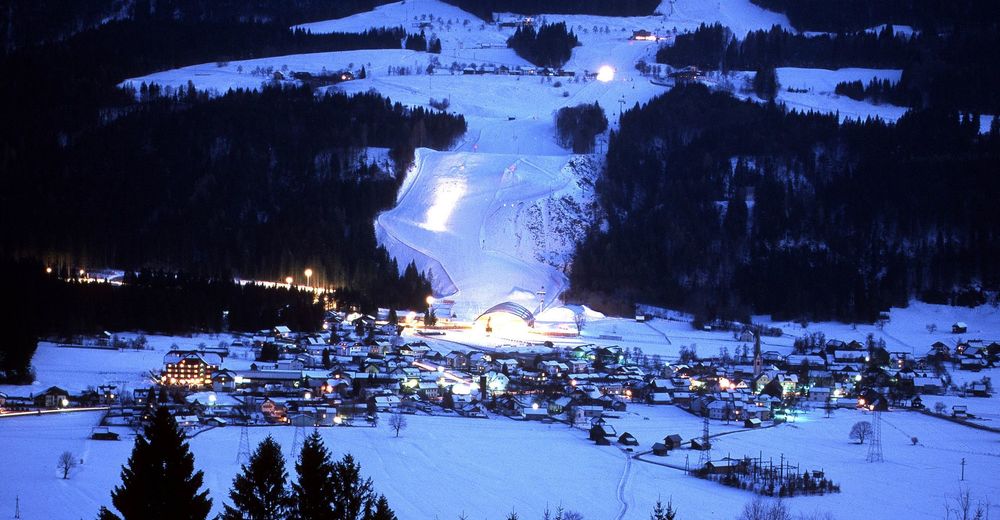 © Peter Pfaffenberger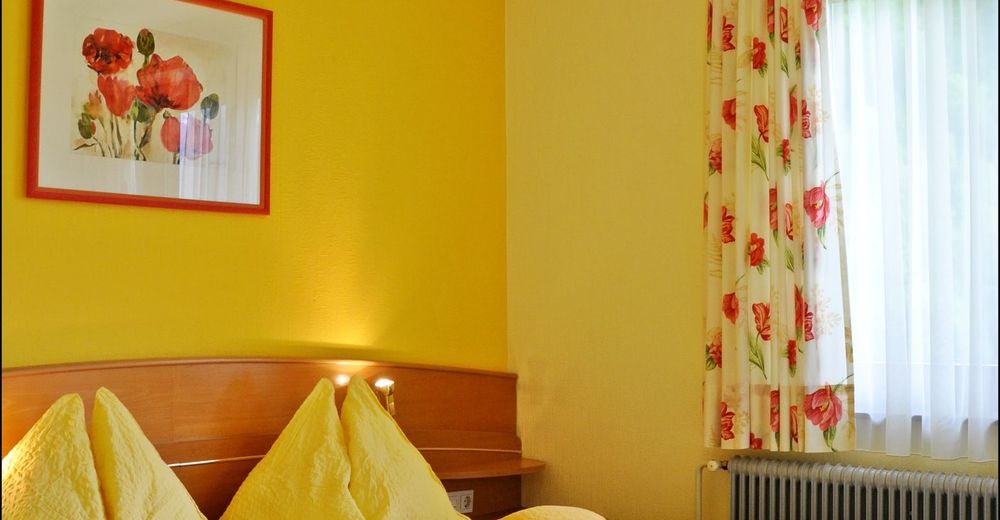 © Peter Pfaffenberger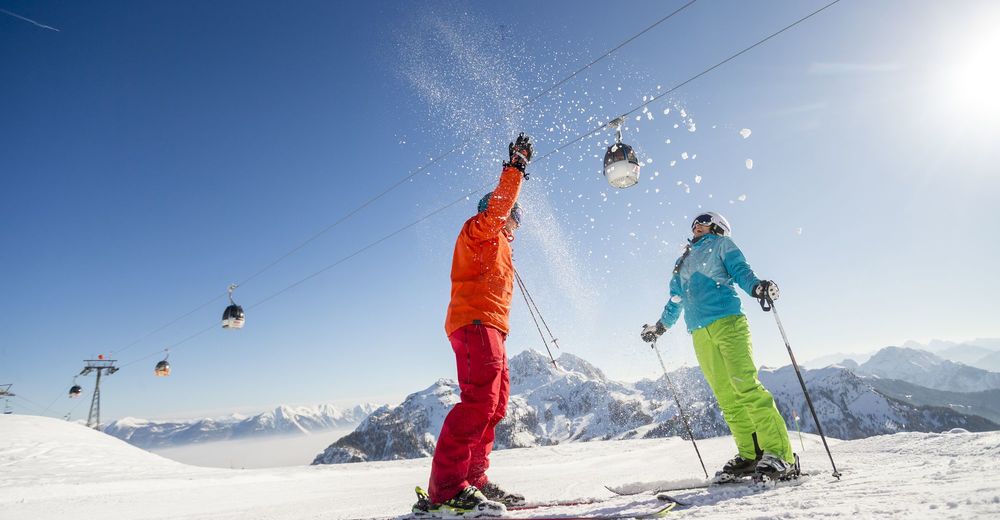 © Martin Lugger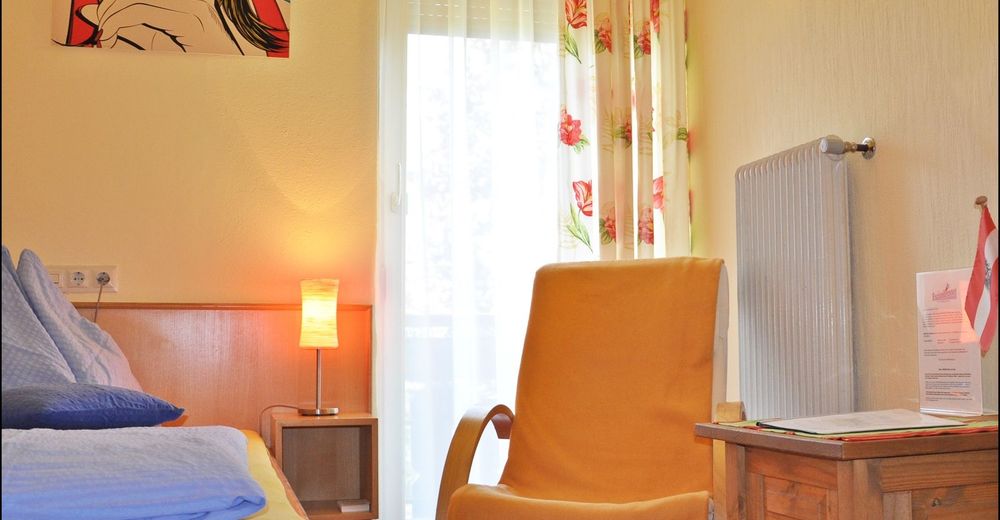 © Peter Pfaffenberger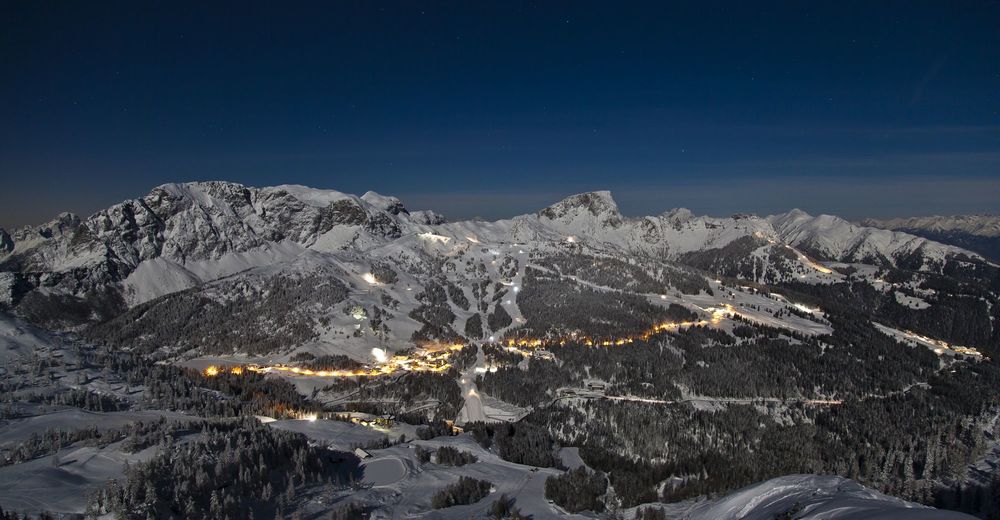 © Anton Brey - Photography
© copyright Daniel Zupanc Mobil: 0676-9365362 Tel: 0463-382251 Fax: 0463-382256 e-mail: office@zupanc.at - Daniel Zupanc
© MS Photography by Michael Stabentheiner - Michael Stabentheiner
© Peter Pfaffenberger
Relax and enjoy your time in the Alps - Carinthia - Gailtal - Hermagor *** Guest House Enzianbrenner *** We are distinguished with 3 suns.
Wintermagic 2007/2008 Nassfeld - Over 100km of well prepared slopes and a 12km long slope down to Tröpolach are ready for every wintersports freak. The skibusses stop 50 meters away from our house, so you can reach the first slope in 5 minutes. Nassfeld is one of the famoust ski areas in Austria. Come to see and enjoy your time!
Visit us www.enzianbrenner.com
Motorradfreundlich - Sie planen eine Bikertour durch die Alpen, wollen vor der Grenze zu Italien, Kroation, Slowenien noch einen Zwischenstop einlegen - dann sind wir Ihr Partner für eine schöne Zeit in Kärnten, Gailtal www.enzianbrenner.com
Availability Enzianbrenner
information on request
available
Prices
per person / per night | Breakfast
Local tax
per person / per night
Payment methods
Bar, Überweisung - cash, bank transfer
Explanatory notes:
Die Preise gelten pro Person/Tag - im Preis ist die Ortstaxe NICHT enthalten (Sommer € 1,75 - Winter € 2,60) *** Schauen Sie auch auf unsere Homepage www.enzianbrenner.com oder rufen Sie uns unter 0043(0)4285373 an!