Skischule Lofer Sturm –...
Lofer
© Carolina Auer Photography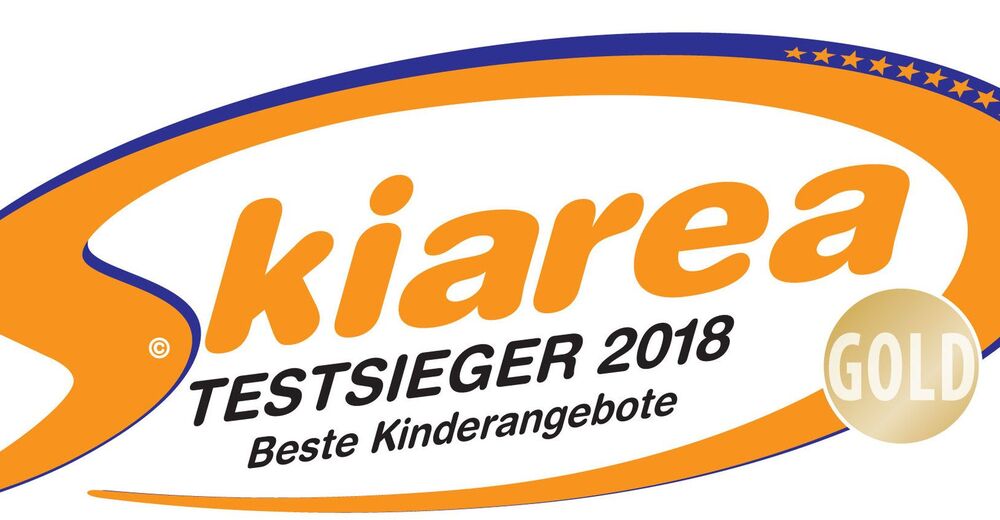 Enrico Ackermann
Picasa
© Foto Jelinek Foto Jelinek 5760 Saalfelden
Skischule Lofer & Intersport Lofer Sturm
Lofer 176, 5090 Lofer
Children's ski school / Cross-country ski school / Snowshoeing / Ski guiding / Ski school / Ski-Trainingscamps (ganzjährig) / Snowboard school / ski & snowboard tours / School sports weeks / Powder Skiing Tours / sports shop / Ski depot /
Season
19.12.2020 - 11.04.2021
Opening times
08:30 - 18:00
The 5 star Ski School Lofer Sturm provides you with everything you need when it comes to winter sports, ski courses, and ski instruction. Learn how to ski with the best in Salzburgerland!
We provide a range of services in the Almenwelt Lofer ski area that is unparalleled in the Alps. All of the services are under one roof, and we are conveniently located right by the bottom station of the Almenwelt Lofer gondola station:
Ski courses with qualified instructors
Ski depot - comfortable and conveniently located right next to the gondola station
Ski hire with excellent advice, best material and a wide range of different models
One of the most modern sports shops in Austria
Café and après-ski in the Café-Bar BoBo's
Free Parking & ample parking space
An extra we offer: free Wi-Fi at the Ski School Intersport STURM!
Also, we are proud to be winners of the international Ski Area Test in the following categories:
Ski School of the year, with 5 gold snow crystals
Best range for children, gold
Sports shop of the year
Experience the joy of skiing and snowboarding with skischool Sturm and enjoy wintersports at its purest and most beautiful form!
We look forward to seeing you! The Sturm family and the Intersport and Skischool Sturm Team!
Winterseason opening times:
daily from 8.30am to 6.00pm, including sundays and bank holidays
location
You find us right next to the gondola station, only a few steps away!
Skischool and Intersport Sturm:
Lofer 176
5090 Lofer, Österreich
tel: +43 (0) 6588 7326
e-mail: info@sturm-ski.com
Shop in the center:
Lofer 15
5090 Lofer, Österreich
tel: +43 (0) 6588 72911
Skischule Lofer & Intersport Lofer Sturm
Lofer 176, 5090 Lofer
Children's ski school / Cross-country ski school / Snowshoeing / Ski guiding / Ski school / Ski-Trainingscamps (ganzjährig) / Snowboard school / ski & snowboard tours / School sports weeks / Powder Skiing Tours / sports shop / Ski depot /
Season
19.12.2020 - 11.04.2021
Opening times
08:30 - 18:00