Hotel Hubertushof
6631 Lermoos
© MuehlbacherRupert GAS
© MuehlbacherRupert GAS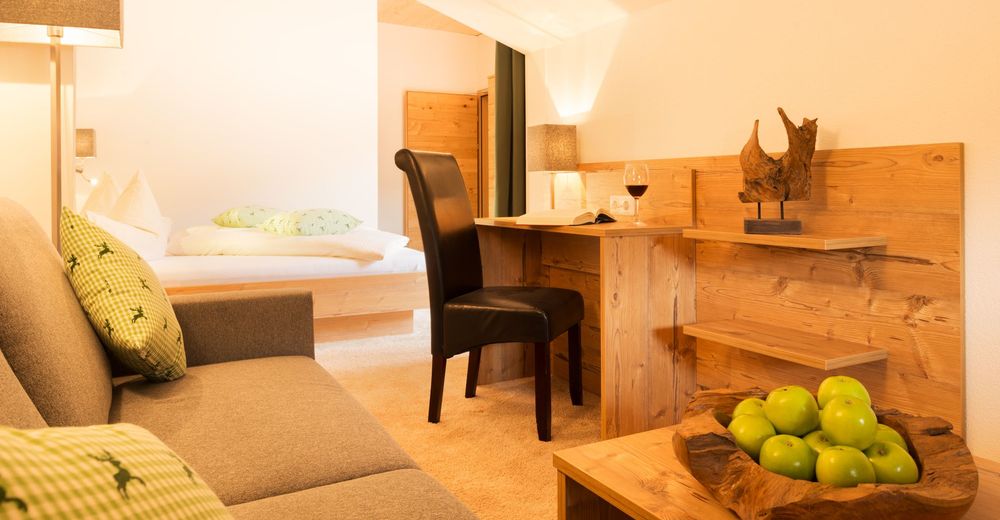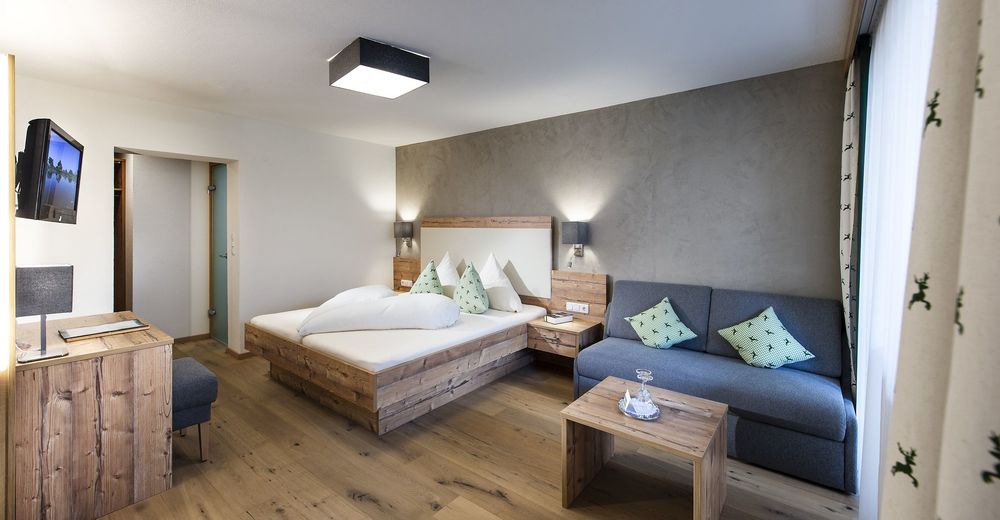 © MuehlbacherRupert GAS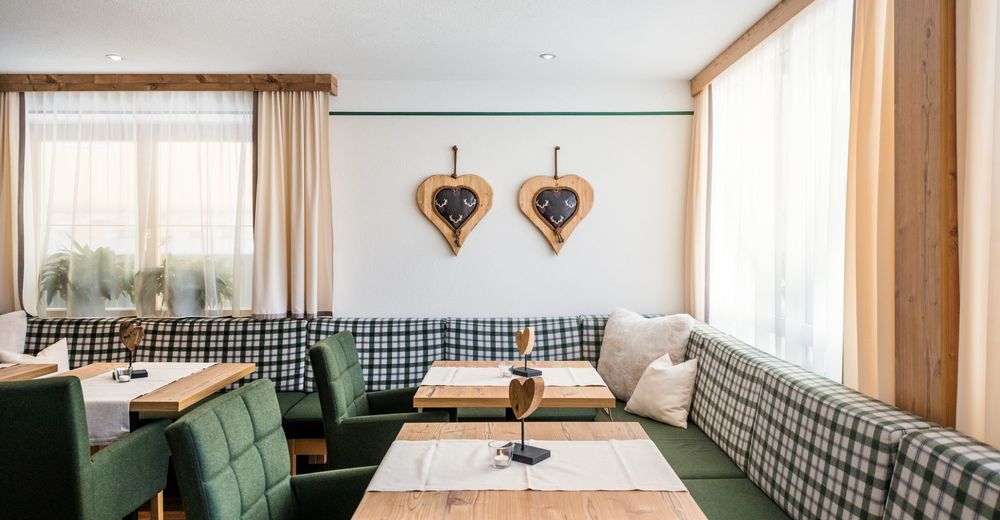 © © Eder Robert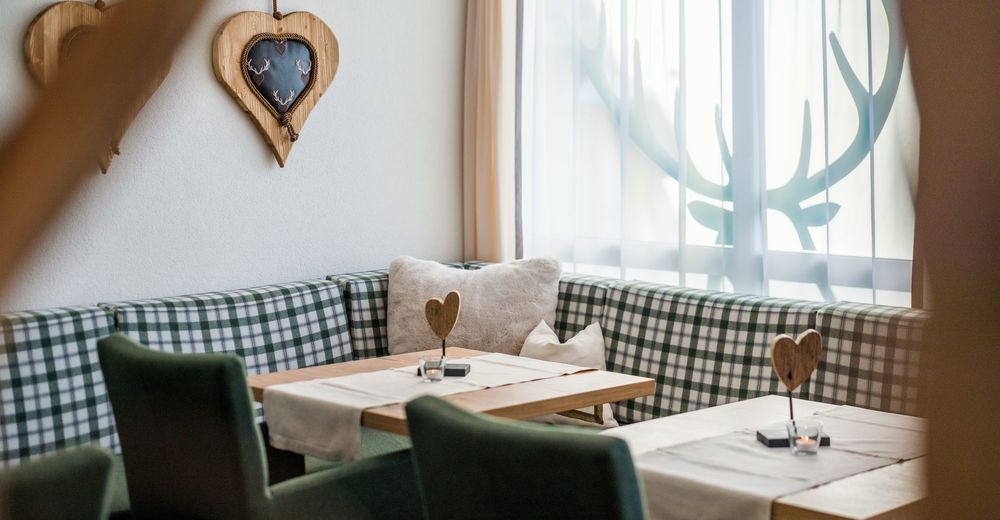 © © Eder Robert
© MuehlbacherRupert GAS
Winter pur 4 or 7 nights
Active holiday / Specials / Winter packages
Validity

17.12.2021 to 03.04.2022

Included Services

Long walkings in the snow, wonderful hours in Lermoos to enjoy!

4 or 7 nights at the Hubertushof
Hubertushof luxury board and all inclusive services

Explanatory note

Prices "from" in EUR per person per day incl. Taxes, plus. City tax of EUR 2.00 per day per person. from the age of 15 years. Bed and breakfast: - € 10,00 per person / day.
---
4 Nights
17.12.2021 to 03.04.2022
3/4 board (half board +afternoon snack)
---
7 Nights
17.12.2021 to 03.04.2022
3/4 board (half board +afternoon snack)
Weitere Angebote Hotel Hubertushof
Active holiday / Specials / Winter packages
4 Nights: 17.12.2021 to 03.04.2022 / 7 Nights: 17.12.2021 to 03.04.2022
Long walkings in the snow, wonderful hours in Lermoos to enjoy! • 4 or 7 nights at the Hubertushof • Hubertushof luxury board and all inclusive services
Room/Apartments
Payment methods

Master- and Visa card, bancomat, cash