Hotel Gasthof Lercher
8850 Murau
© Tom Lamm | ikarus.cc - Tom Lamm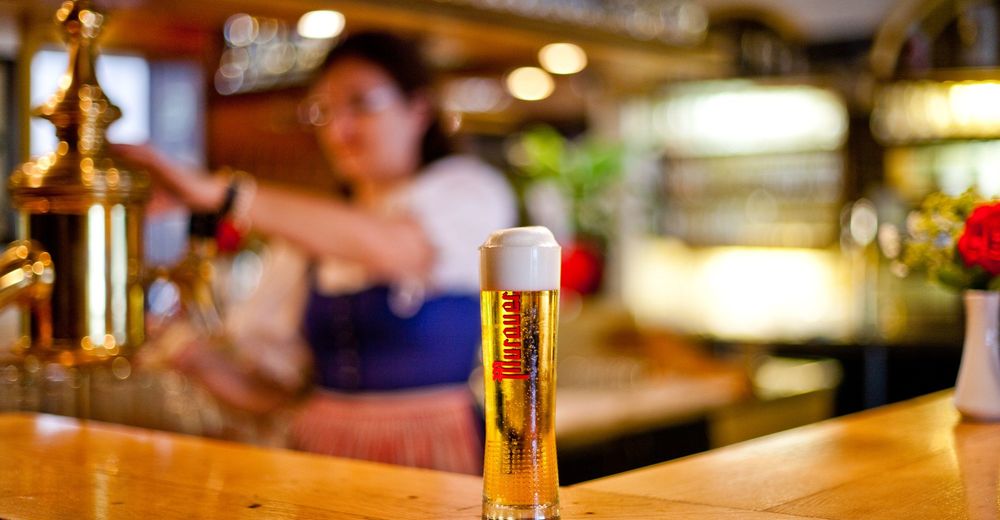 © Tom Lamm | ikarus.cc - Tom Lamm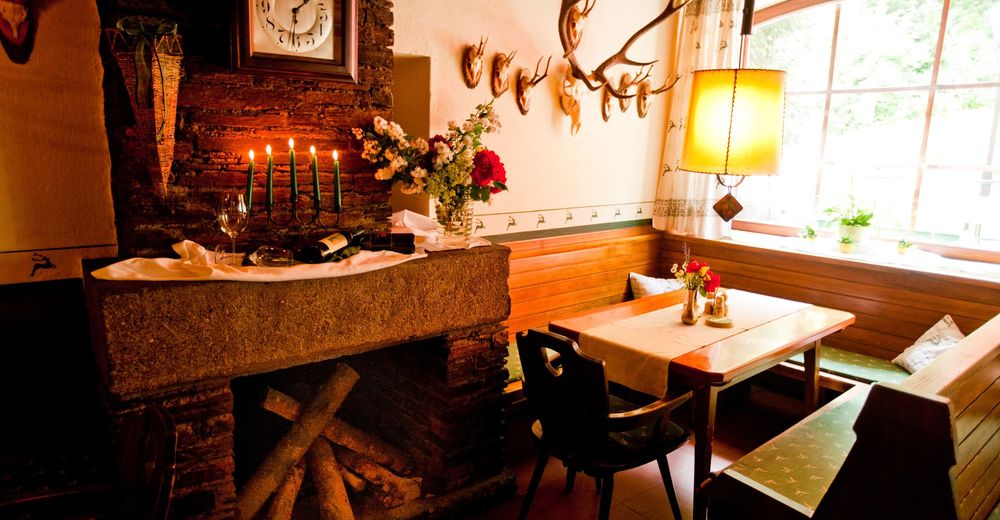 © Tom Lamm | ikarus.cc - Tom Lamm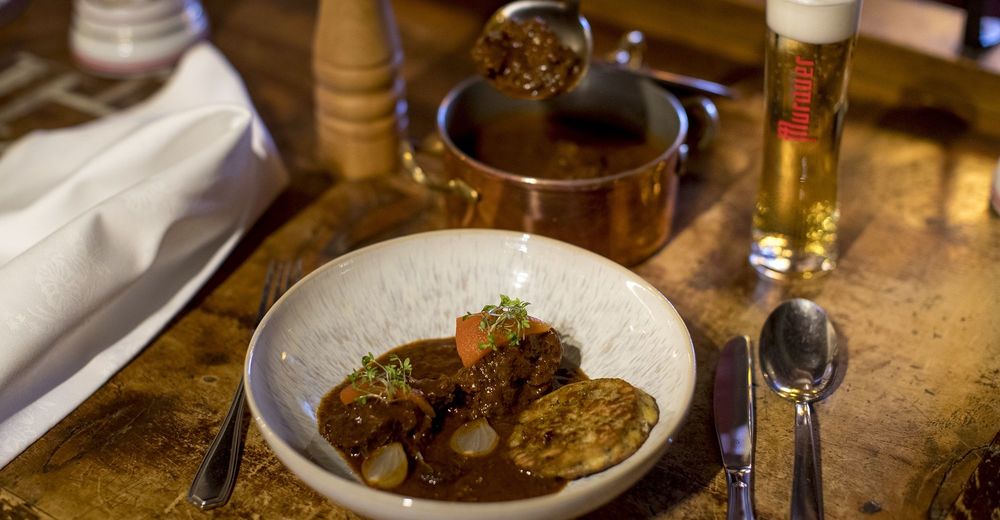 © Tom Lamm | ikarus.cc - Tom Lamm
© Tom Lamm | ikarus.cc - Tom Lamm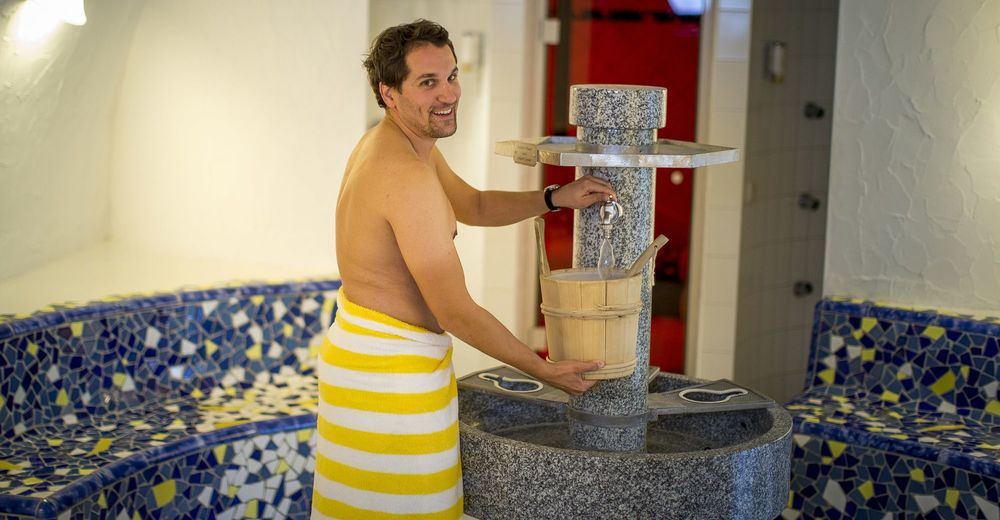 © Tom Lamm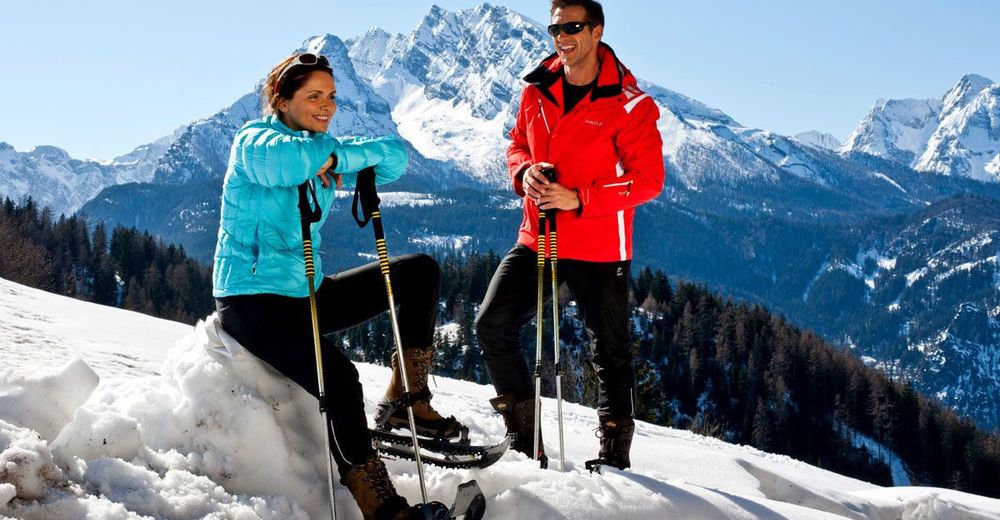 Cordial welcome to our Hotel Gasthof Lercher
Immerse yourself in the world of our hotel Gasthof Hotel Lercher and experience heartfelt hospitality combined with warm tavern culture. Tradition and authenticity infuse the ancient walls of our hotel – from the inn all the way through the hotel rooms. Enjoy the peace and quiet in our cosy rooms, the beautiful landscape and round off the day with pure indulgence in our restaurant. Your heart is going to skip a beat!
We are the perfect starting point for your snowy trip – whether big or small – there is something for everyone. Enjoy the ski slopes of the ski mountains Kreischberg or Lachtal.
Take advantage of the opportunity of different kinds of winter activities. Explore the prepared slopes all the way to the summit of the Frauenalpe – with 100% natural snow - whilst enjoying a snowshoe hike, a ski tour or pulling the toboggan.
Try our cross-country ski trail around the Weirerteich.
After a long active day, you can treat yourself in our wellness area with sauna, steam bath and infrared cabin.
If desired, we gladly book you a soothing massage or a pedicure.
ob in-door oder out-door - wir betreuen Sie und gestalten nach Ihren persönlichen Anforderungen
Allgemeine Verfügbarkeit Hotel Gasthof Lercher
information on request
available
not available
December 2021
KW
Mon
Tue
Wed
Thu
Fri
Sat
Sun
1
2
3
4
5
6
7
8
9
10
11
12
13
14
15
16
17
18
19
20
21
22
23
24
25
26
27
28
29
30
31
January 2022
KW
Mon
Tue
Wed
Thu
Fri
Sat
Sun
1
2
3
4
5
6
7
8
9
10
11
12
13
14
15
16
17
18
19
20
21
22
23
24
25
26
27
28
29
30
31
February 2022
KW
Mon
Tue
Wed
Thu
Fri
Sat
Sun
1
2
3
4
5
6
7
8
9
10
11
12
13
14
15
16
17
18
19
20
21
22
23
24
25
26
27
28
March 2022
KW
Mon
Tue
Wed
Thu
Fri
Sat
Sun
1
2
3
4
5
6
7
8
9
10
11
12
13
14
15
16
17
18
19
20
21
22
23
24
25
26
27
28
29
30
31
April 2022
KW
Mon
Tue
Wed
Thu
Fri
Sat
Sun
1
2
3
4
5
6
7
8
9
10
11
12
13
14
15
16
17
18
19
20
21
22
23
24
25
26
27
28
29
30
May 2022
KW
Mon
Tue
Wed
Thu
Fri
Sat
Sun
1
2
3
4
5
6
7
8
9
10
11
12
13
14
15
16
17
18
19
20
21
22
23
24
25
26
27
28
29
30
31
June 2022
KW
Mon
Tue
Wed
Thu
Fri
Sat
Sun
1
2
3
4
5
6
7
8
9
10
11
12
13
14
15
16
17
18
19
20
21
22
23
24
25
26
27
28
29
30
July 2022
KW
Mon
Tue
Wed
Thu
Fri
Sat
Sun
1
2
3
4
5
6
7
8
9
10
11
12
13
14
15
16
17
18
19
20
21
22
23
24
25
26
27
28
29
30
31
Prices
| Winter | Peak season | Early / low season |
| --- | --- | --- |
| Overnight stay | - | - |
| breakfast included | €68 to €96 | €49 to €86 |
| Half-board | €88 to €116 | €69 to €106 |
| All inclusive | - | - |
| Summer | Peak season | Early / low season |
| --- | --- | --- |
| Overnight stay | - | - |
| breakfast included | €48 to €86 | €48 to €78 |
| Half-board | €68 to €106 | €68 to €98 |
| All inclusive | - | - |
Further information
Appartement/ Ferienwohnung
| Breakfast
Hotel Familienzimmer (Familienzimmer)
| Breakfast
Hotel Murauer Zimmer gartenseitig mit Balkon (Doppelzimmer)
| Breakfast
Hotel Gartenzimmer mit Badewanne (Doppelzimmer)
| Breakfast
Hotel Doppelzimmer A (Zweibettzimmer)
| Breakfast
Hotel Murauer Zimmer Schlossbergblick (Einzelzimmer)
| Breakfast
Einzelzimmer im Hotel (Einzelzimmer)
| Breakfast
Gasthof gartenseitig mit Balkon (Doppelzimmer)
| Breakfast
Haustiere: Hund
max. 2 zulässig
+ 8,00 €
pro Number / pro Night
Gasthof Doppelzimmer schlossbergseitig und gartenseitig (Doppelzimmer)
| Breakfast
Haustiere: Hund
max. 2 zulässig
+ 8,00 €
pro Number / pro Night
Preisangaben sind ab 3 Übernachtungen
Zuschläge: Halbpension EUR 20,- pro Person und Tag
Kinderermäßigung: jedes Kind bis 6 Jahre € 10,00 pro Tag, jedes weitere Kind bis 15 Jahre 50%;Kinder im eigenen Zimmer zahlen den Vollpreis, 3. Person im Zimmer - 10 %. Kinder zahlen keine Ortstaxe!
Nächtigungsabgabe pro Person & Tag € 1,50
Room/Apartments
Payment methods

bar, Diners, Visa, Bankomat, Eurocard, Mastercard,