Alpin - Michi's Schischule
Gerlos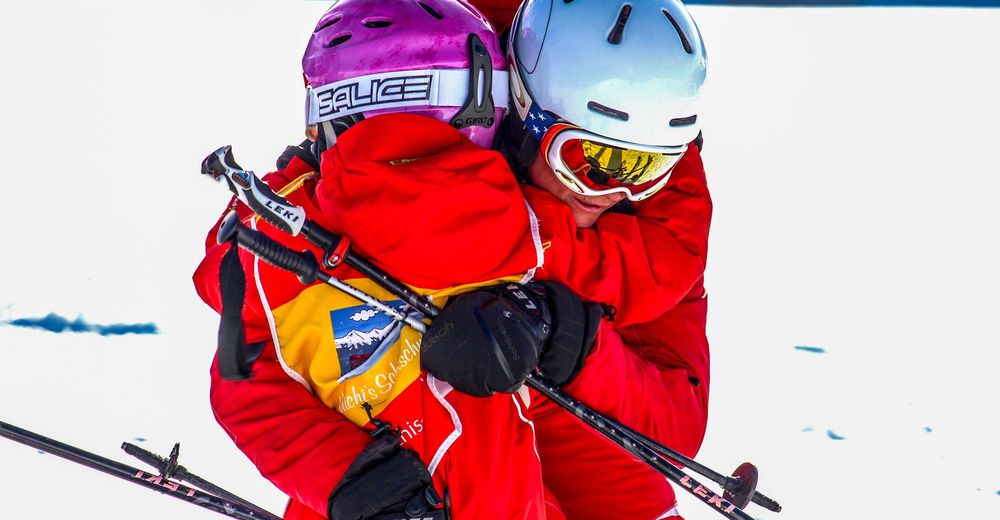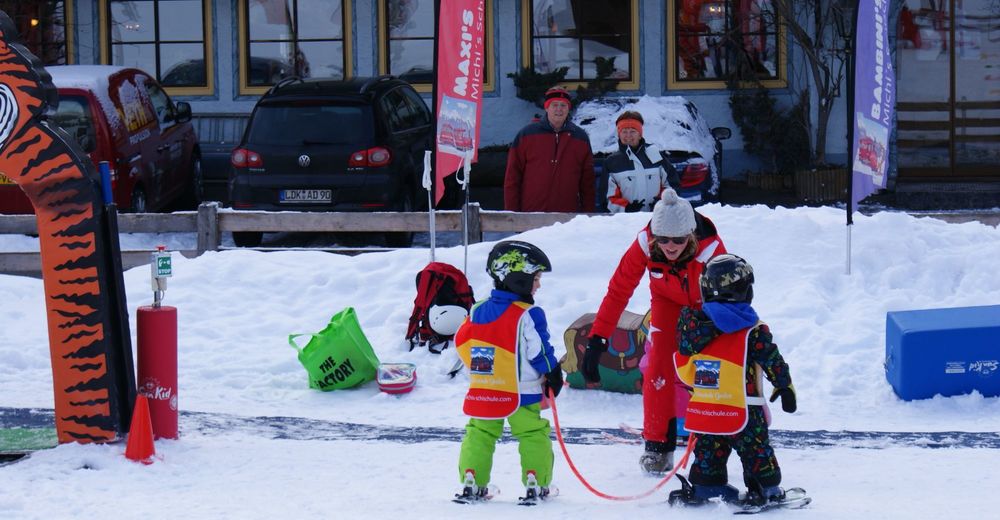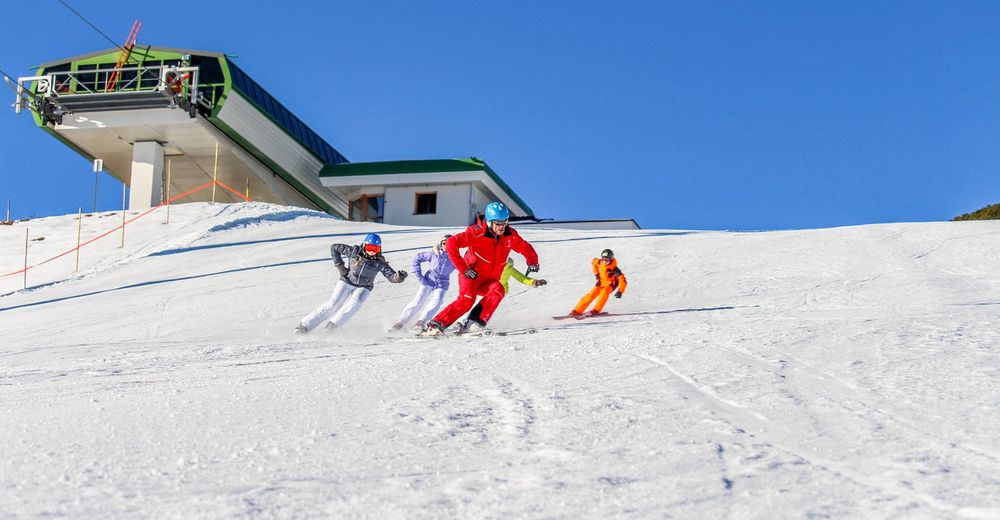 Alpin - Michi's Schischule
Gerlos 209, 6281 Gerlos
Children's ski school / Cross-country ski school / Ski guiding / Ski school / Snowboard school / Freeriding /
Season
05.12.2020 - 18.04.2021
Opening times
08:30 - 18:00
Welcome to Michi's Schischule
Ski school in Gerlos - ski courses for children & adults - private lessons
Michi's Schischule for professional ski lessons.
Our lessons are based on the newest Austrian ski school techniques.
At Michi's Schischule you expand your boundaries, improve your technique and discover the many aspects of wintersport.
We offer you a kindergarten for children 1 year or older and ski courses for children 2 years and older.
Joy of movement
Discover the many aspects of snow sports in the beautiful surroundings which Gerlos offers you and look forward to an unforgettable holiday with lots of fun.
Staudacher Michael
and the entire team of Michi's Schischule
Spectacular ski show of Michi's Schischule with lots of action, entertainment and fun!
(Due to the current situation and in order to prevent the spread of COVID-19, we are forced to cancel this winter season's ski show.)
Our team of ski and snowboard instructors will surprise you with impressive light and fire effects, music, a lot of variety in the performances ski and snowboard jumps and much more…
Experience a great night with a smashing surprise at the end