Biolandhaus Arche
9372 St.Oswald - Eberstein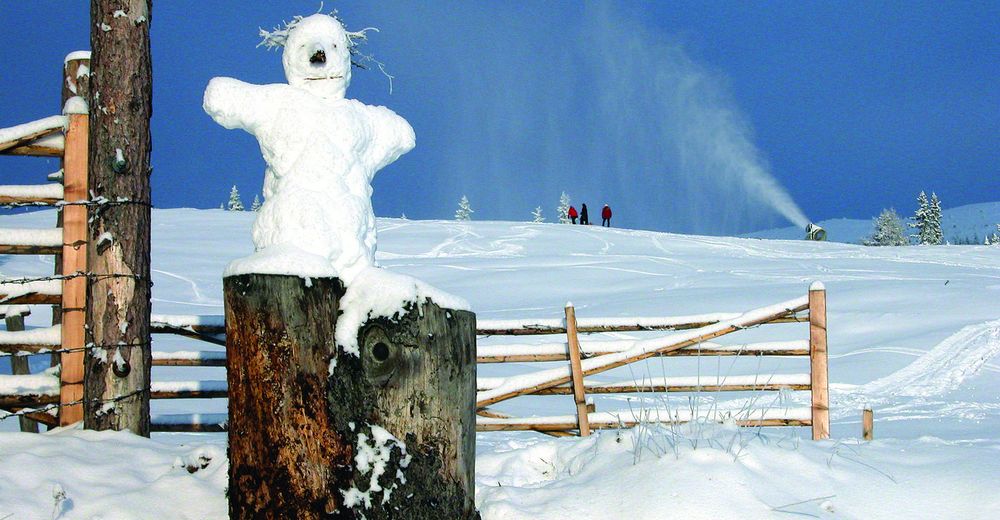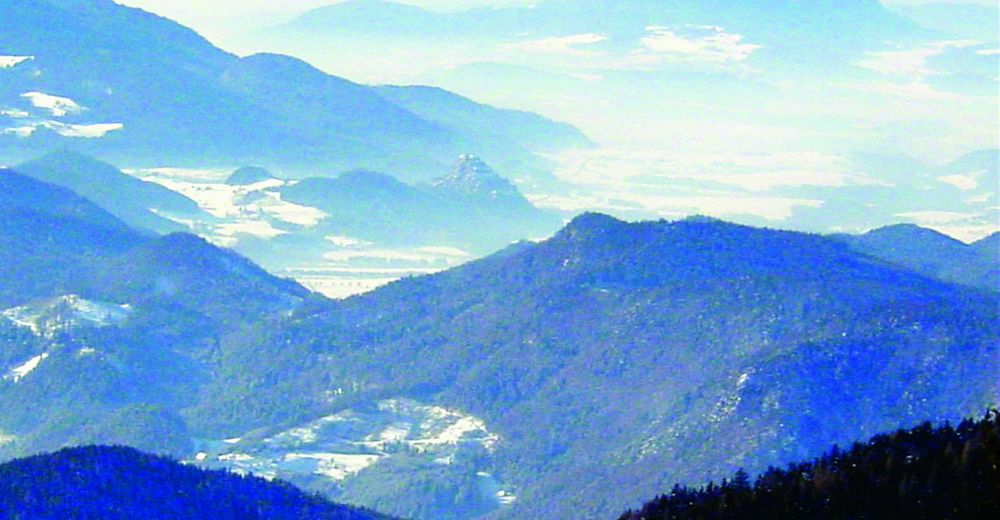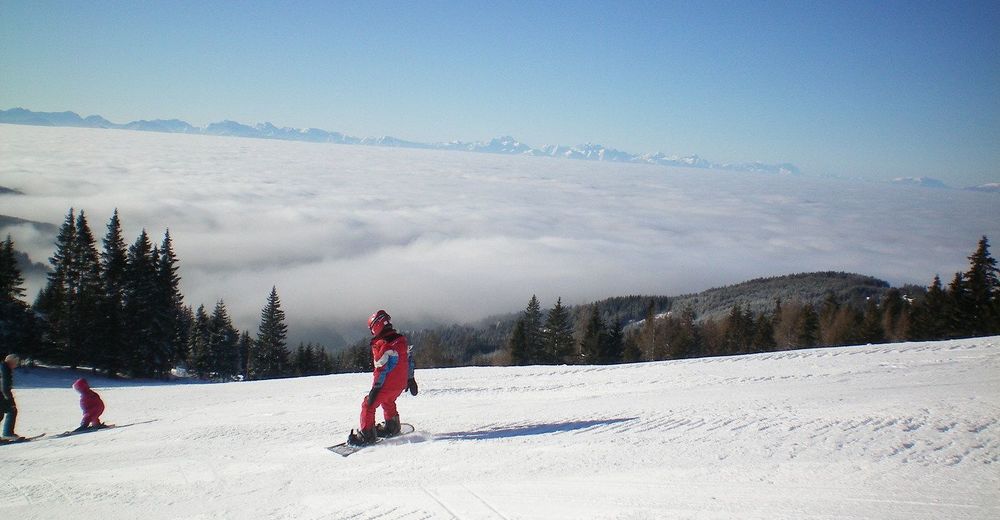 Austria's 1st eco-hotel
A short extract from our multi-paged concept:
Living
(Smoking is only permitted on the balcony).
ARCHE is constructed from bricks and mortar and lots and lots of wood and more recently from loam.
Naturally-treated solid wood rooms are furnished lovingly and are formaldehyde-free.
Windows, doors and walls are painted with Auro natural colours.
Wooden floors and linoleum floors are covered with woollen rugs.
Natural textiles and health beds.
Sleeping areas are radiaesthetically arranged.
Water is warmed by solar power.
Lie back and relax. Greet the evening with a glass of Blaufränkisch organic wine from the Bio-Steindl vineyard. After a colourful walk, pamper yourself with the new herbal sauna. Thanks to Ilmar junior and Jirka's gentle hands you will feel newborn after their massage. Take advantage of the various offers in our seminar room the whole year round. Above the endless sea of fog that floats by outside, it is the best time to sit comfortably around the tiled open stove and reflect on the days events. The high oxygen content of the air, refreshes with sparkle. Family-friendly skiing with supervised courses. Tobogganing parties day and night. Holiday the whole year long.
Biolandhaus ARCHE is the
1st supervised organic hotel in Carinthia!
1st Organic hotel in Carinthia
Biolandhaus ARCHE invites yearly inspections for the Austrian Bio guarantee. In practice this means, that whatever is claimed to be organic, must be. As a business partner of Bio Ernte Austria - the largest Austrian organic association - Biolandhaus ARCHE has entered into a strategic partnership involving reciprocal co-operation.
Videos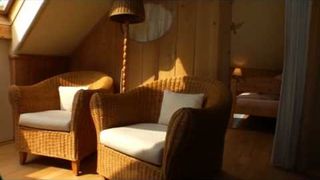 01:37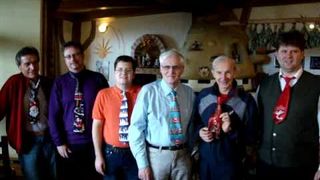 00:12
Availability Biolandhaus Arche
information on request
available
not available
Offers Winter Biolandhaus Arche
Offers Summer Biolandhaus Arche
Prices
per person / per night | Half-board
Local tax
per person / per night
Payment methods
Bar, EC Karte, VISA, Mastercard
Explanatory notes:
Sie bezahlen für Ihre Kinder bei Unterbringung
IM ELTERNZIMMER pro Kind und Tag
Preis im Elternzimmer gilt schon ab 1 Erwachsenen als spezielles Mutter-Kind-Angebot
*Bei der Unterbringung im Kinderzimmer gelten für das erste Kind die Kinderzimmerpreise, für jedes zusätzliche die Elternzimmerpreise.