Cross-country skiing
Torgnon
The cross-country tracks, with panoramic circuits of varying difficulty, are among the most extensive
in the Aosta Valley. From the Grandes Montagnes track, which can also be reached by cable car, the view of the
Matterhorn is unbeatable. The link with the Verrayes track provides a 40 km circuit, accessible with a single ticket.
---
Prices
Vollpreis: € 5,50 Ermäßigter Eintritt: € 3,50
Bambini: bis 8 Jahre gratis
Über 65 Jahre: € 3,50
Wochenkarte: € 25,00
Saisonpass (nur in Torgnon gültig): € 40,00
---
Current cross-country skiing trails info
Website

E-Mail

Telephone

+39/0349-3404632
Cross-country skiing trails Overview
40
classic cross-country skiing trails
40 km
Grandes Montagnes. La Maisonette
40
Skating trails
40 km
Grandes Montagnes. La Maisonette
40
High altitude trails
40 km
Grandes Montagnes. La Maisonette
Cross-country skiing trails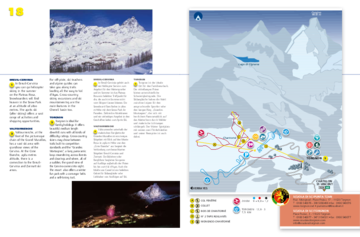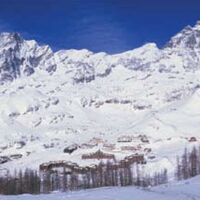 Various
Rental
Cross-country ski Service

Contact Tourist information office
Cervino Spa
Address

Loc. Molinet 2, I-11020 Torgnon

Telephone

+39/0166-540212

Fax

+39/0166-540928

E-Mail

Homepage